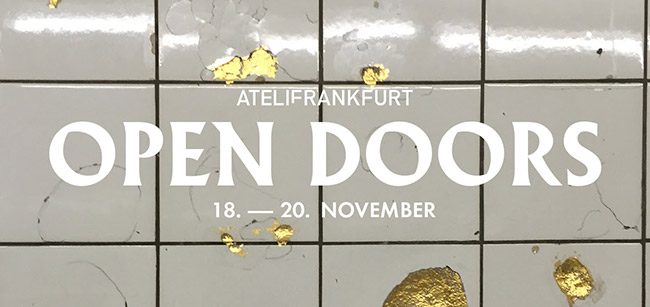 -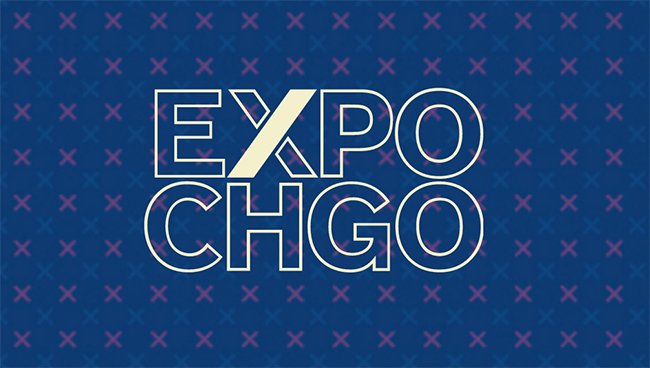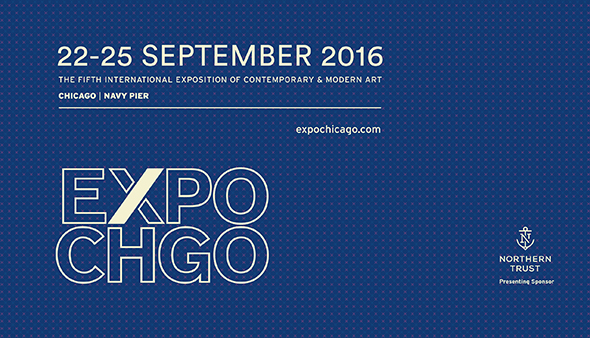 -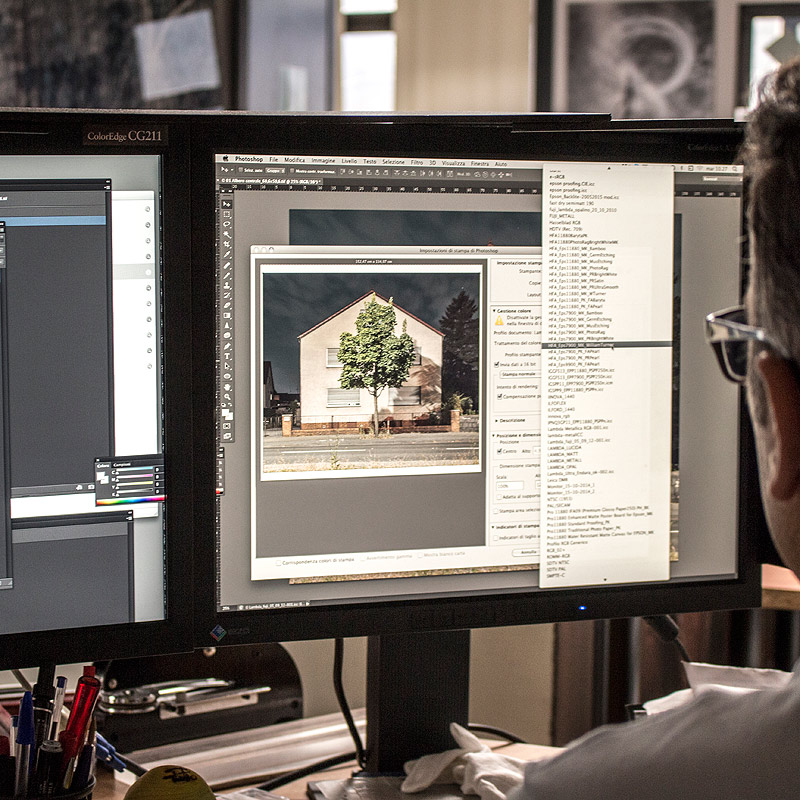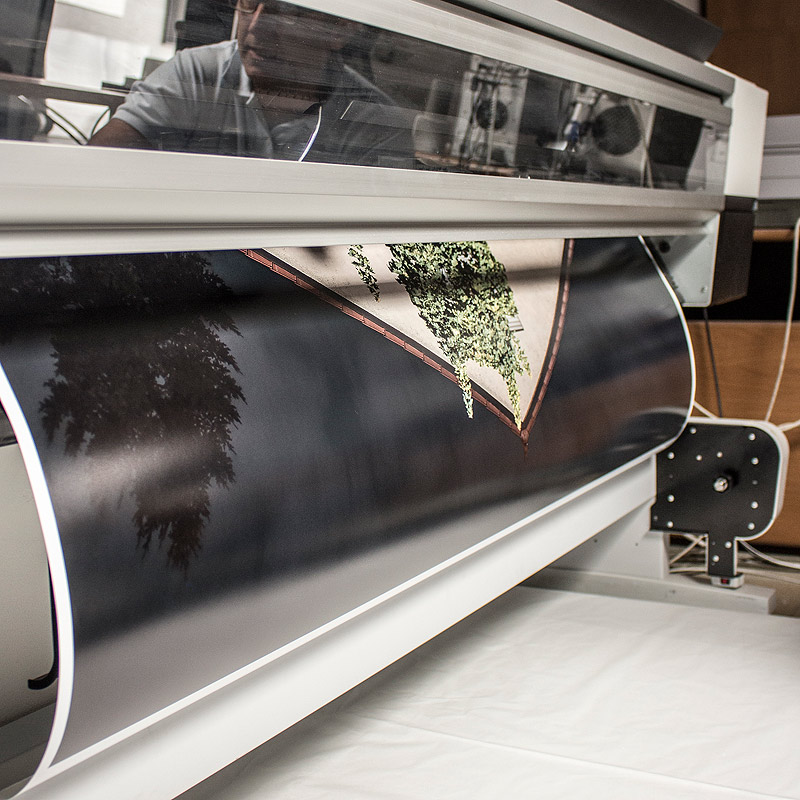 work being printed by Alidem
-
Preparing a shipment for Expo Chicago 2016..
expochicago.com
22-25 September 2016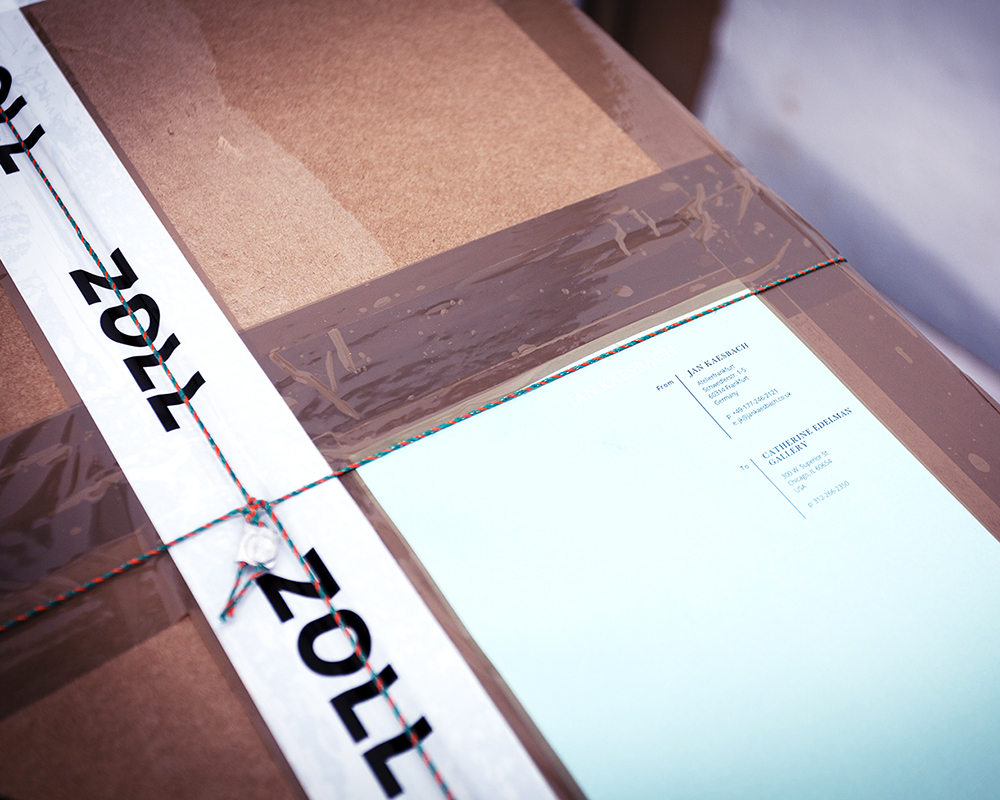 -
Come and celebrate one year of ALIDEM
Via Galvani 24, Milan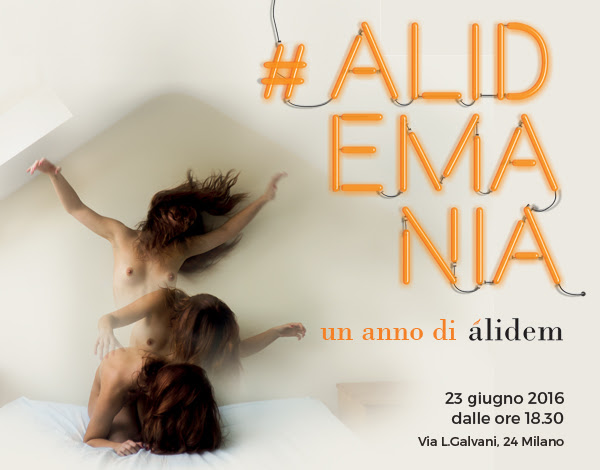 -
MIA Photo Fair next edition from 29th of April to 2nd of May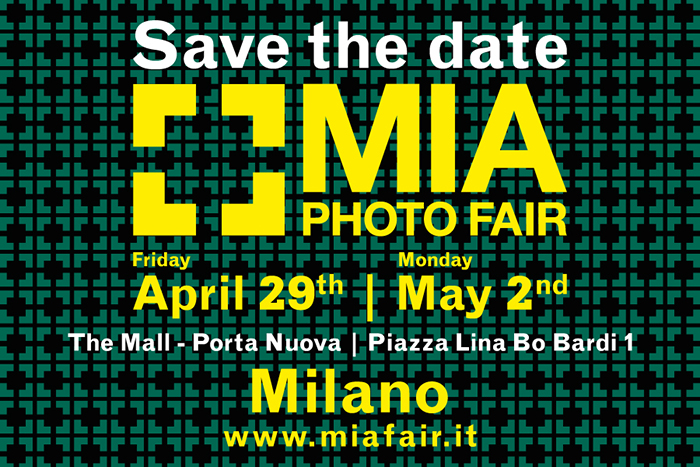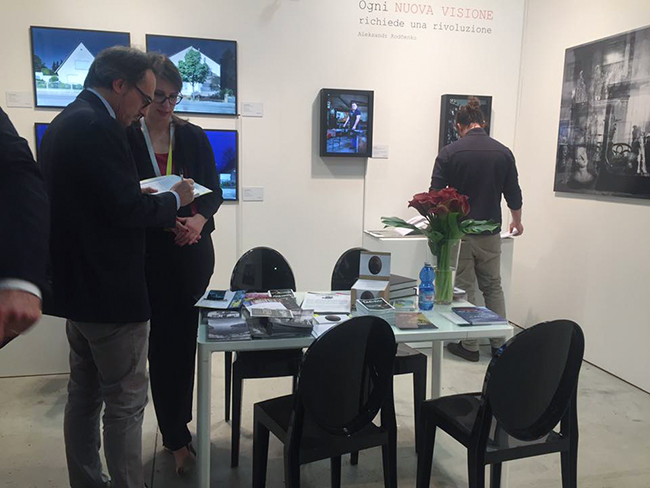 -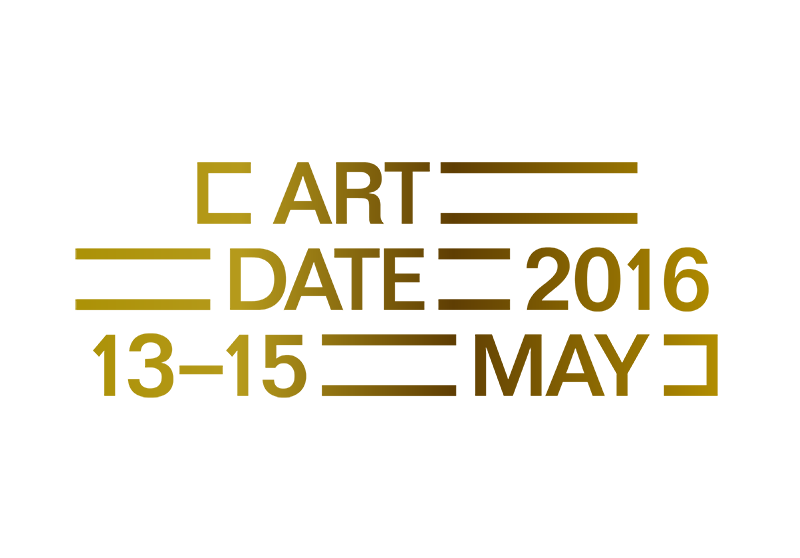 The sixth edition of ArtDate will take place on 13 14 15 May 2016.
Unlike the previous editions, marked by a general theme by which the various participants were inspire – while maintaining complete independence in planning – ArtDate 2016 will be characterized by the creation of a narrative journey between an exhibition space and another. The lowest common denominator is The Castle of Crossed Destinies, short fantasy novel by Italo Calvino published in 1969 in the book "Tarot – the Visconti's deck between Bergamo and New York". The narrative is accompanied by reproductions of Tarot cards in various combinations from which the writer brings forth different tales. It is a work of combinatorial literature. The deck of cards is of great historical and artistic interest, bot for the beauty of the precious illustrations and because, in some cases, is believed to portray members of the families Visconti – Sforza. The Colleoni – Baglioni deck dates back to 1451 and was originally made of 78 cards, of which 74 are remained: 35 are at the Pierpont – Morgan Library in New York, 26 at the Accademia Carrara and 13 are part of the private Colleoni collection in Bergamo. During ArtDate the tarot cards will be associated with various exhibition spaces and, respectively, with works of contemporary art related to these cards. This will engender a progressive journey across institutions, project spaces, galleries and exhibition spaces participating in the sixth edition of ArtDate, to form a great expanded exhibition over the territory of the city.
-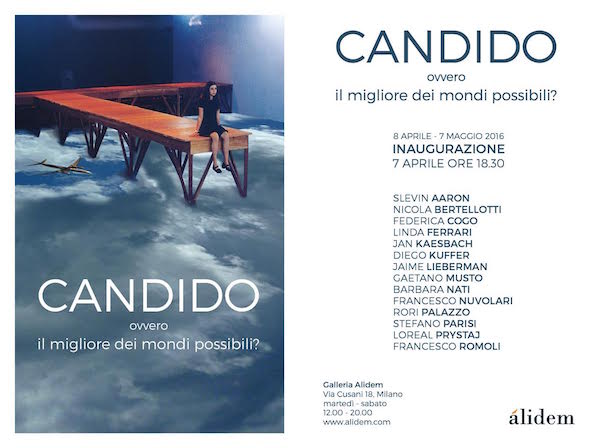 CANDIDO
ovvero
il migliore di mondi possibili?
Alidem – L'arte della fotografia è lieta di presentare Candido. Ovvero il migliore dei mondi possibili?, mostra collettiva di fotografia.
Della sua collezione, Alidem ha scelto trentuno opere fotografiche per creare un percorso espositivo che (in)segue le tracce di Candido, celebre personaggio nato dalla penna di Voltaire.
Candido viaggia alla scoperta di quello che riterrà fino alla fine essere "l'ottimo dei mondi possibili", nonostante si ritrovi continuamente a fare i conti con esperienze che smentiscono la sua innocente convinzione.
La mostra aggiunge ironicamente – e provocatoriamente – un punto di domanda: l'uomo e il mondo contemporaneo vengono esibiti come protagonisti di un'era inscindibile da tecnologia e serialità, in cui scenari apocalittici e visioni ottimistiche convivono.
Sta a ognuno di noi decidere verso cosa tendere.
«È dimostrato, diceva egli, che le cose non posson essere altrimenti; perché il tutto essendo fatto per un fine, tutto è necessariamente per l'ottimo fine. Osservate bene che il naso è fatto per portar gli occhiali, e così si portan gli occhiali; le gambe son fatte visibilmente per esser calzate, e noi abbiamo delle calze […] e i majali essendo fatti per mangiarli, si mangia del porco tutto l'anno. Per conseguenza quelli che hanno avanzata la proposizione che tutto è bene; han detto una corbelleria, bisognava dire che tutto è l'ottimo».
Voltaire, Candido
Artisti in mostra:
Slevin Aaron
Nicola Bertellotti
Federica Cogo
Linda Ferrari
Jan Kaesbach
Diego Kuffer
Jaime Lieberman
Gaetano Musto
Barbara Nati
Francesco Nuvolari
Rori Palazzo
Stefano Parisi
Loreal Prystaj
Francesco Romoli
Inaugurazione giovedì
7 aprile 2016
Dalle ore
18.30
In mostra
da venerdì
8 aprile
a sabato
7 maggio 2016
Dal martedì al Sabato, 12.00 – 20.00
Presso
Galleria Alidem
Via Cusani, 18
Milano
-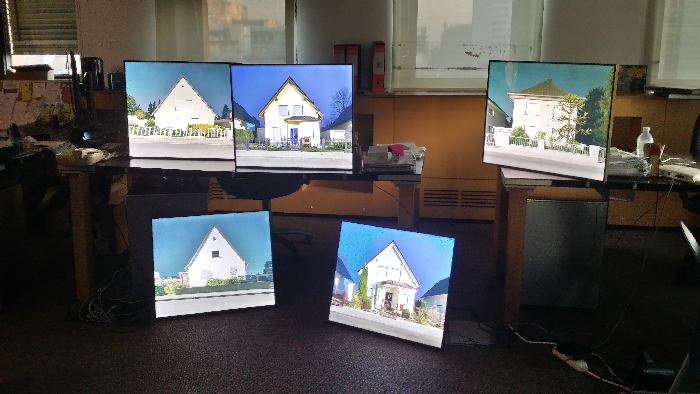 new lightboxes available at Alidem
-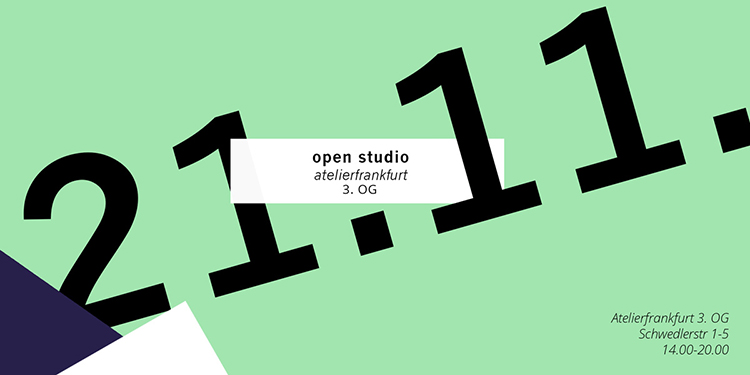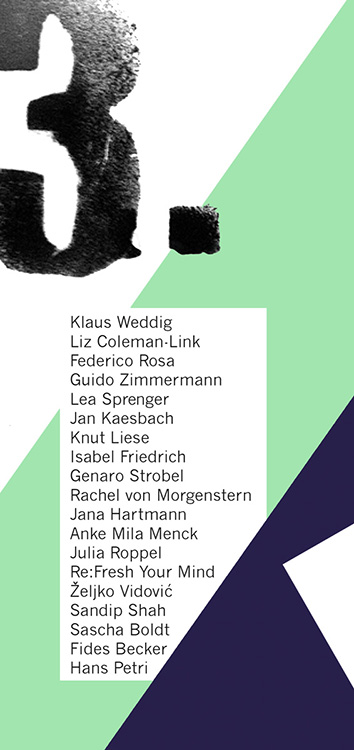 -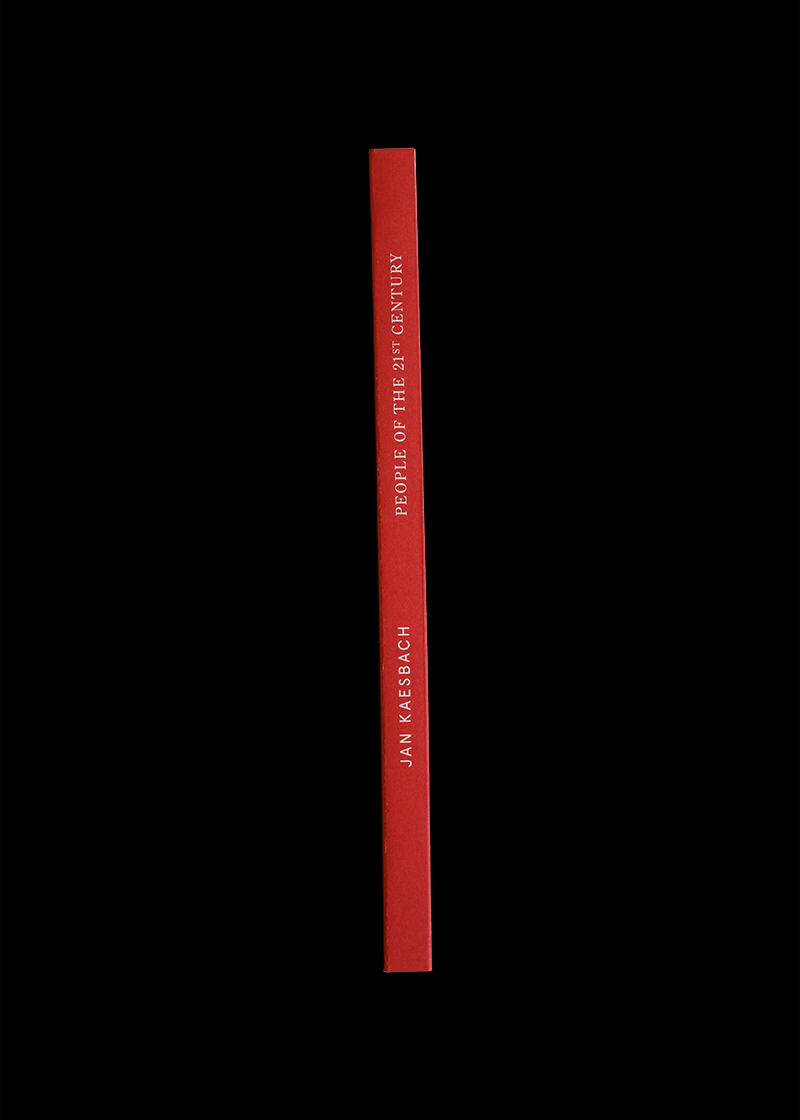 -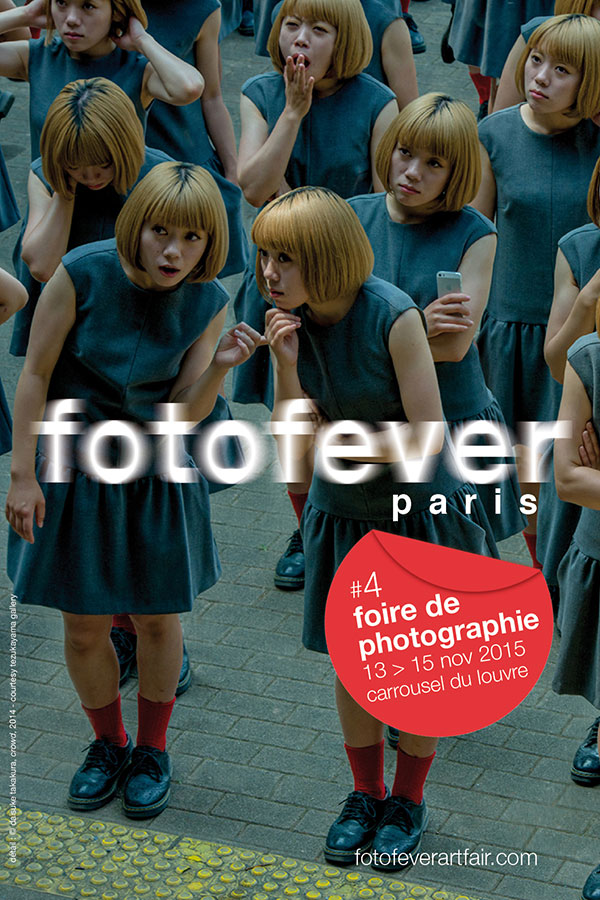 happy to participate at Fotofever 2015
-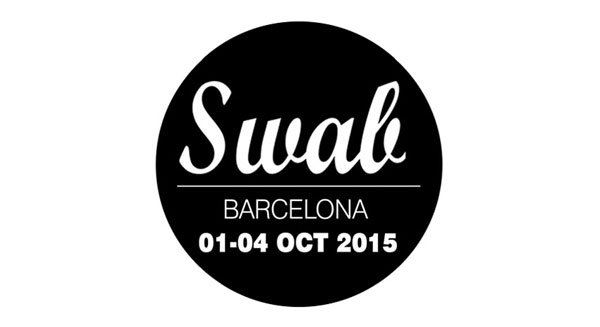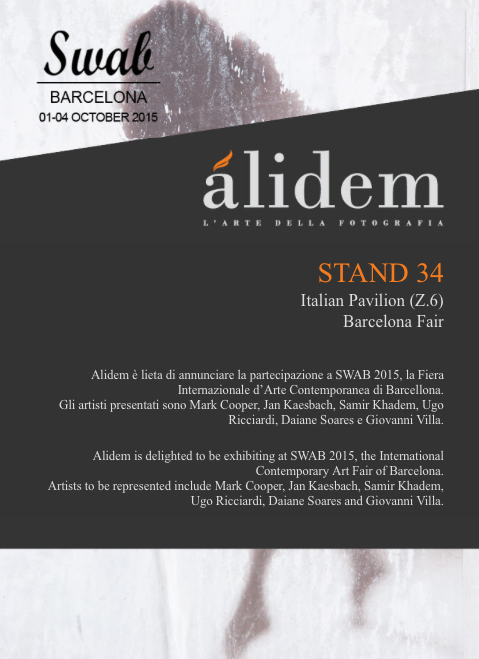 -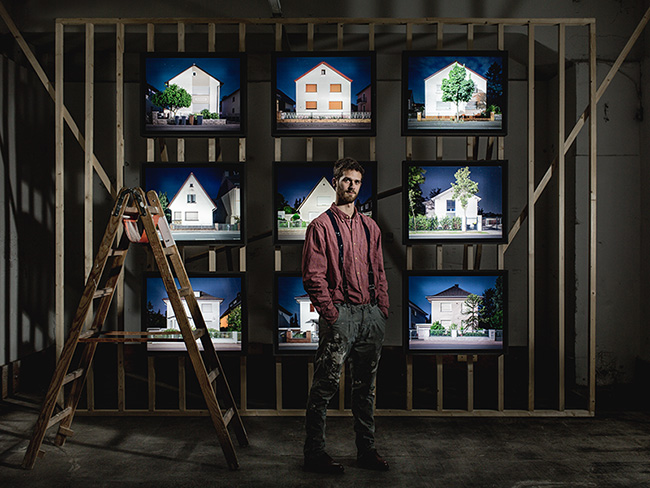 Jan Kaesbach.
Splendid Isolation
new solo show in Frankfurt
http://alidem.com/it/jan-kaesbach-splendid-isolation/
-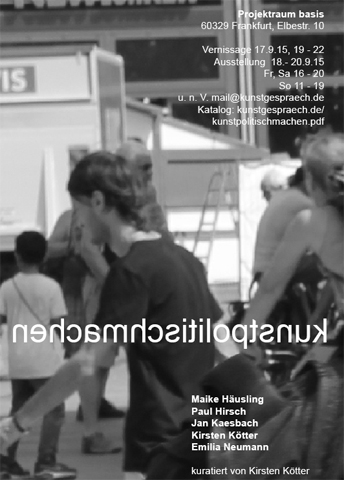 Von der Eitelkeit der Einbildungskraft
Zwei Abstraktionen: Geld & Kunst.

Welchen Wert hat Kunst in einer durchgehend ökonomisierten Welt? Martha Rosler schildert in Ihrem Buch Culture Class eine kurze Anekdote über einen jungen Kunsthochschulabsolventen, der sich fragt, ob Künstler zu sein bedeutet, den Reichen zu dienen. Er leitet diese Sichtweise daraus ab, dass diejenigen Künstler am sichtbarsten und öffentlich am erfolgreichsten zu sein scheinen, die sich besonders dem Geld andienen. Das Argument dieser These wäre, dass die gesellschaftliche Bedeutung und Wirkung von Kunst maßgelblich durch den Faktor Geld abhängt. Das Kunstwerk als absolute Ware also?
Um dieser Frage auf den Grund zu gehen, ist es zunächst sinnvoll zu verstehen, was Geld überhaupt ist, warum es erfunden wurde. Goethe sprach noch im letzten Brief seines Lebens von "verwirrter Lehre zu verwirrtem Handel" - Und in der Tat ist wohl kein wissenschaftliches Gebiet so umstritten wie das der Ökonomie, dessen Vertreter unterschiedlicher Denkrichtungen nicht mal grundlegende Axiome teilen. Wenn wir hier einmal naiv davon ausgehen, dass Wirtschaft den Widerspruch von Knappheit auf der einen und Eigentum auf der anderen Seite in welcher Form auch immer beschreibt, ist das Geld wesentlicher Bestandteil dessen. Dies allein ist eine der spannendsten ökonomischen Einsichten. Denn Geld ist zunächst nichts anderes als pure Abstraktion, eine Idee, es ist Glaube.
-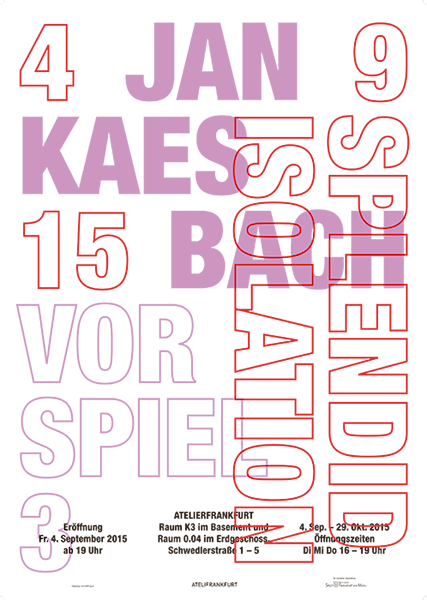 -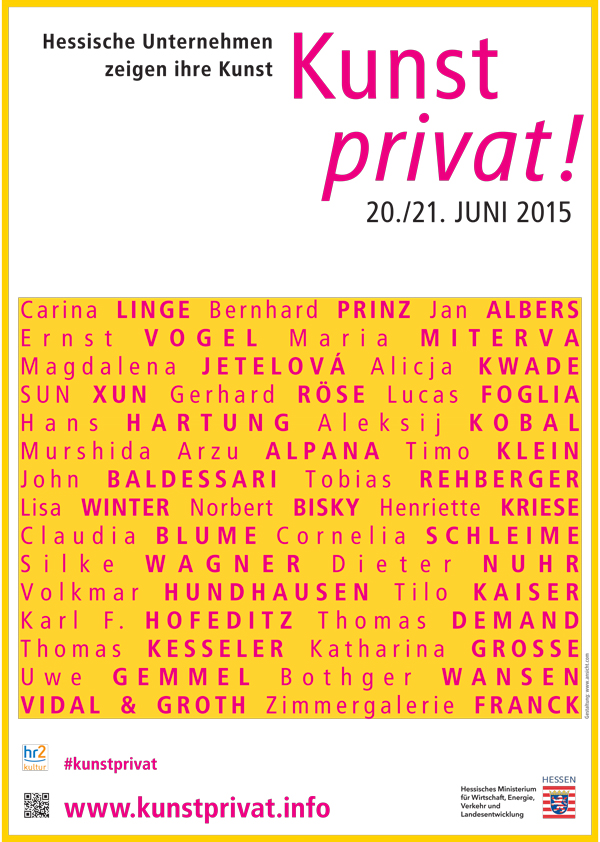 -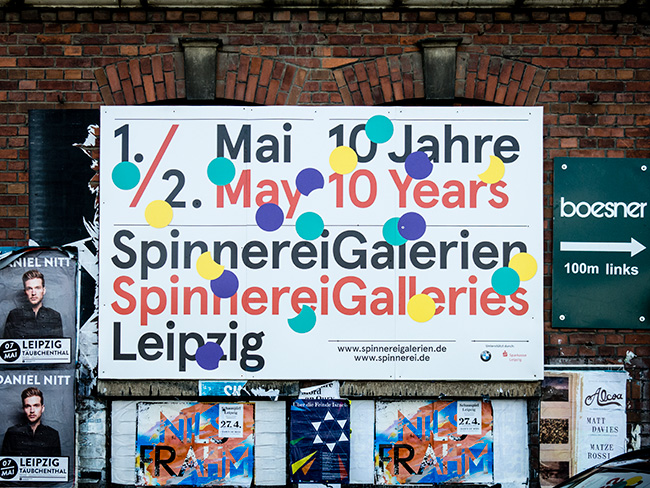 Participating at Spinnerei Rundgang 2015
-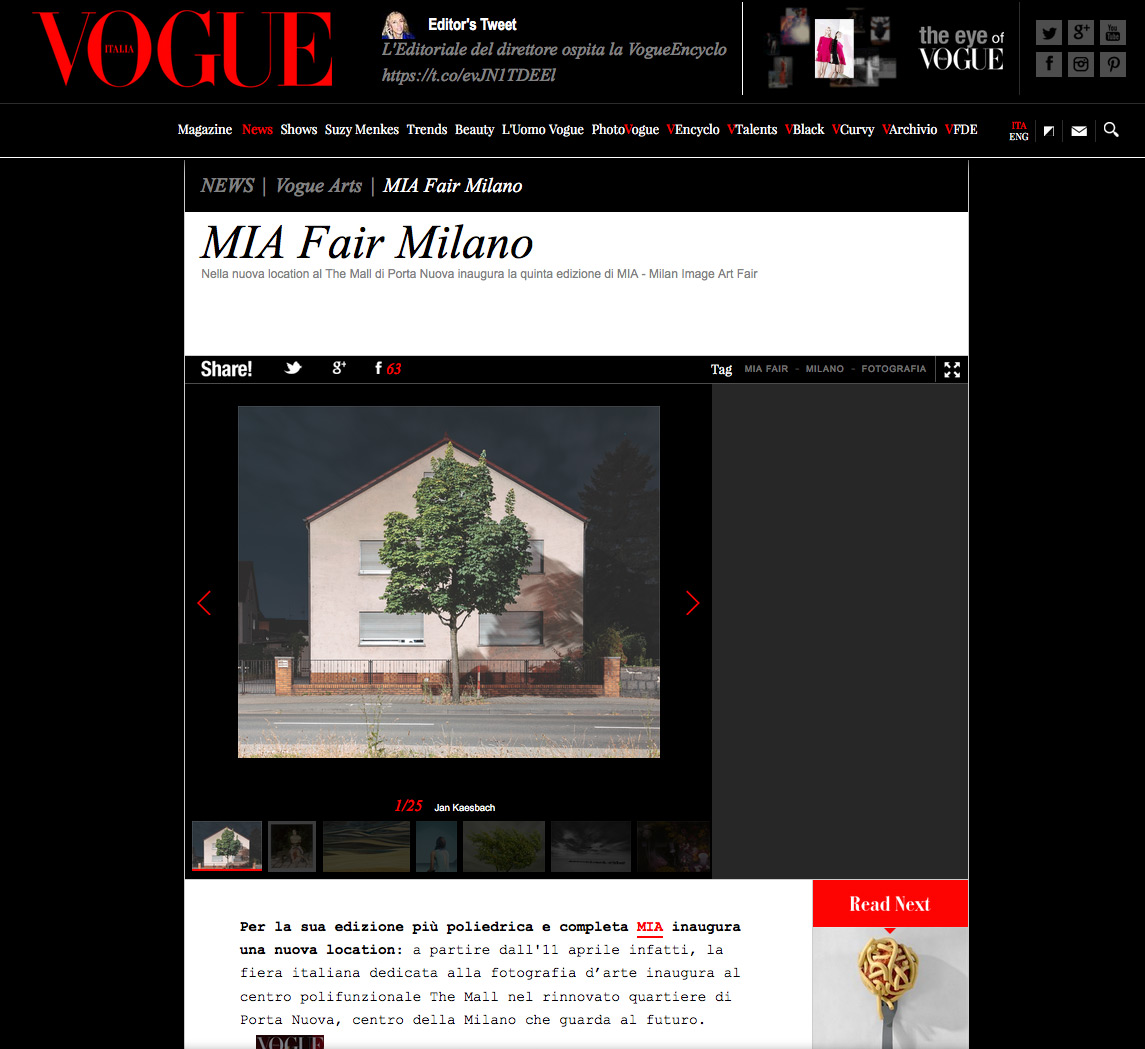 Vogue Italia sporting my work
www.vogue.it
-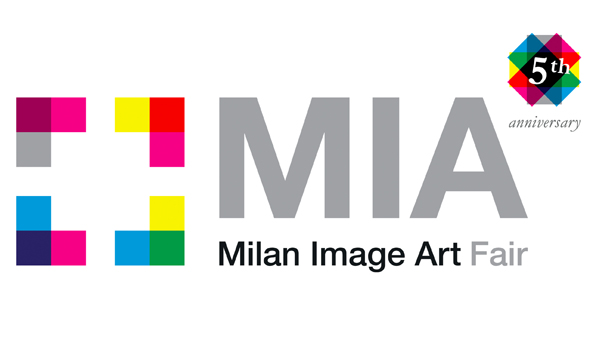 -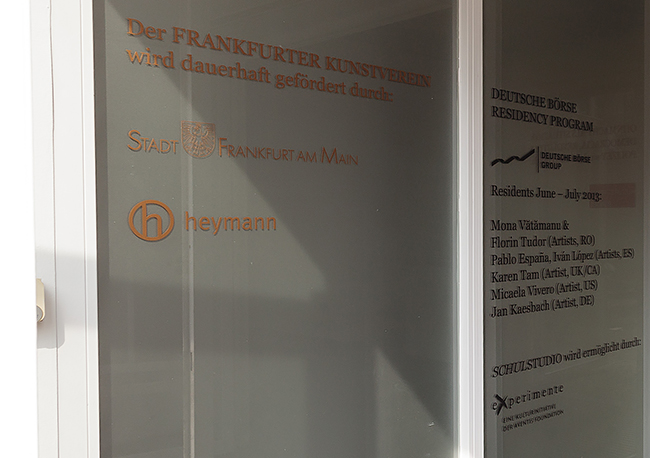 -
<< Previous 1 2 Next >>